After the Autumn equinox (September 22), when the days begin to become shorter than the nights, when the active season ends and we spend more and more time at home, "the fire returns home."
The Association of Professional Bath Masters, Lithuanian Bath Academy and International Bath Academy encourage everyone, who loves sauna, to join the idea – ON THE FIRST SATURDAY AFTER THE AUTUMN EXINOX TO ANNOUNCE THE FAMILY BATH DAY. This year, this day is September 26.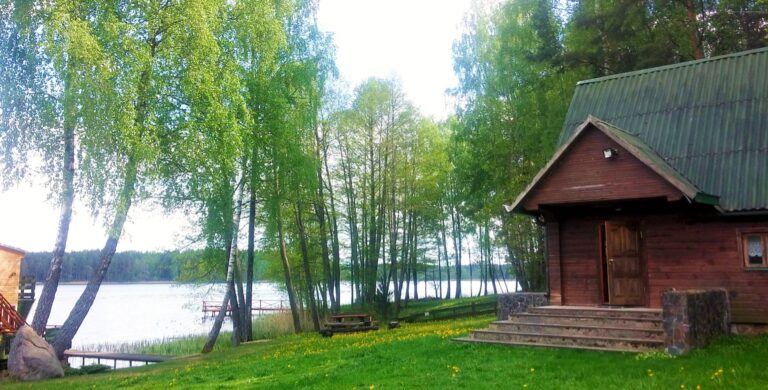 Bathmasters
Members of our association
APB unites pirtis and sauna specialists - professionals with years of experience and knowledge.
Meet our experts and find out more about their experience and achievements.
Our services
Let's work together
Being the ambassadors of the Lithuanian pirtis, we not only develop the culture of our sauna, but help to develop yours as well.
Here's how we can help you with that:
November 29-December 1, 2019 Kaunas, Lithuania Shedule Traditionaly, whisking has ever belonged to Nordic European style of sweat bathing. Lithuanian...
More information about us
Find out everything else about us